La Vite Turchese presents: Wine Retreat in the Langhe
Enrolment is now open, come and experience the Barolo area of Piedmont as a real protagonist!
Limited places, unlimited enjoyment.
During a short but intense stay, you will be shown how to discover the little secrets that make this territory so great, starting with its unique wines, its traditional dishes and its culture, which everything stems from.
If you have already been to the Langhe, you can take the opportunity to get to know this magical place better that boasts unique landscapes and experiences in every season.
If you have never been to Piedmont but you think of its wines as ambassadors that invite you to discover their origins every time you take a sip, give in to the temptation and accepts the invitation. You will experience Barolo as a real protagonist whatever you do, guided by friends of La Vite Turchese, from clichés, directly in the beating heart of the wine world.
La Vite Turchese is a synonym of quality and uniqueness.
WE WILL WELCOME A SMALL GROUP OF MAXIMUM 10 PEOPLE, TO MAKE THE EXPERIENCE AS PERSONAL AS POSSIBLE.
If you are a small group of people who want to travel together, we can organize the retreat on the dates you choose.
Contact us to discuss dates when your group wants to travel.
WE CAN TRAVEL ON THIS ITINERARY OR FURTHER CUSTOMIZE IT JUST FOR YOU AND YOUR FELLOW TRAVELERS!
Discover th territory
Le Langhe del Barolo have never been yours as much as now.
An area that is filled with emotions, colours, small villages with large castles, vineyards, paths, gentle slops and marked profiles, with a wealth of culture and traditions. This is the land that is such a please to come back to, and a safe harbour when you come for the first time. It will embrace you in the warmth of its uniqueness.
Life in Agriturismo - From Lovers to Lovers
You will stay in the country house residence of a vineyard located in the Bussia area of Monforte d'Alba. This is an incredibly suited area, a historical cru, that produces unique wines with a multitude of expressions. The wine producer and his large family will welcome you as members of the family. You will have the opportunity to understand the Langa rhythm and the uniqueness of the area. Bussia will be your home. While surrounded by vineyards, you will breathe in the wine culture and you will put into practice the secrets that Stefano and La Vite Turchese team share with you.
Activities
You will learn something every day about a healthy, pleasant lifestyle, while studying and enjoying yourself. You will look at serious topics in the world of wine, in all its aspects (cultural, historical, productive, tasting, aesthetic).
You can walk through the vineyards, go on educational visits, have guided tasting tours, lessons about serving wine, trials in the field and work in the wine cellar. They will show you snippets of life in Langa, where the free time to spend in company are important moments to chat and learn more and where wine is what dictates time and manages relations.
Day by day - The itinerary will be unique and instructive
The days will begin with outdoor, healthy, regenerating activities. After breakfast, you will start the real program, with educational visits to discover the cru, travelling on on-site tasting sessions and study lessons. The lessons will be both theoretical and practical, also providing the opportunity to meet real vine growers. There will also be opportunities to meet craftsmen, wine producers and personalities from the area, with experience in the field and in the wine cellar, cultural and educational activities. WINE WILL ALWAYS BE THE CENTRAL THEME. The days will end with an aperitif or a dinner, always with a different theme. After-dinner time will be spent chatting, discussing matters and there will also be short educational workshops.
Team
Here we are: young, passionate, competent and bewitched by wine.
We work at Barolo, we know the territory, its secrets, its excellences and we are happy to share all this with you.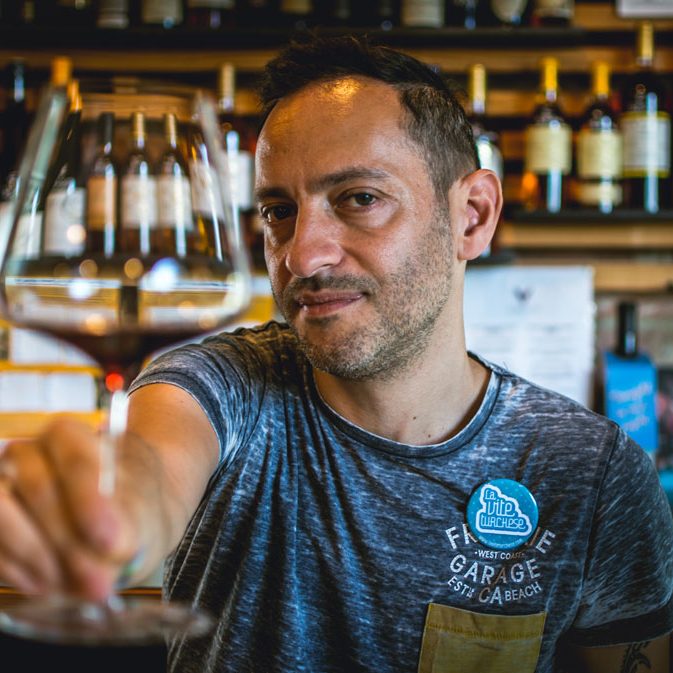 WINE | LEARNING | EMOTION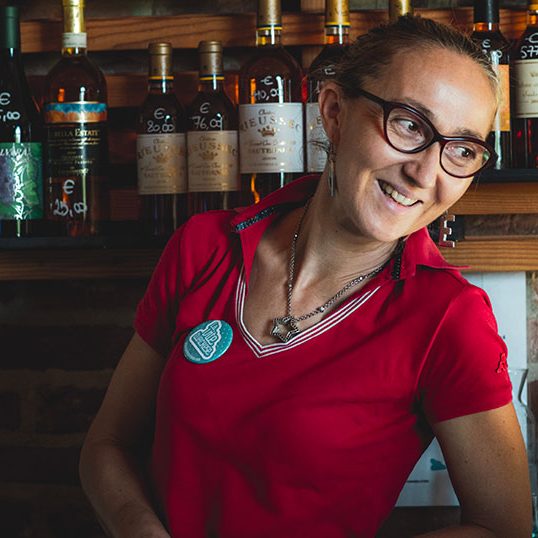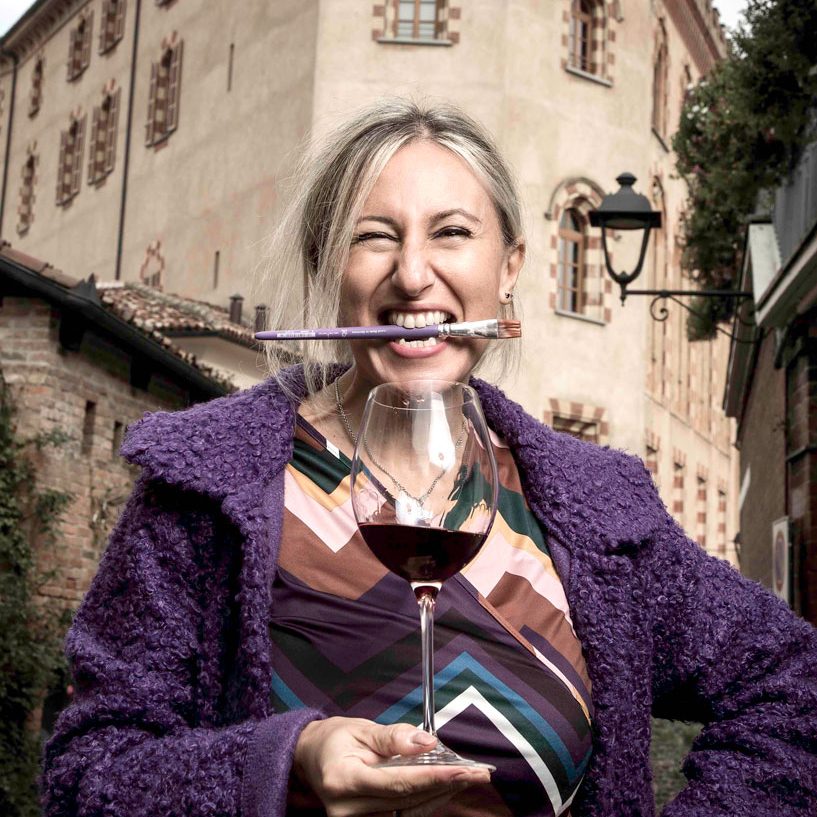 Our proposal
Note: We need a minimum of 8 guests to book in order to proceed with this tour. If we do not meet our minimum, we will refund your deposit.
Price: € 2000* per person
(€ 500 non-refundable deposit required to book)
*book by January 2022
you will enjoy a super discount:
€ 1800,00 per person
Included services:
• Accomodation in agriturismo for 4 nights
• Morning activities
• All the breakfast
• 4 aperitif
• 4 dinners (including wine for the table)
• 3 lunches
• Transport service for all the activities
• All the guidated wine tastings
• Cooking and wine service classes
• Wine painting classes
• Gadget, retreat book, photos, final certificate
• Entertainment and happyness
• 24/5 support from Stefano, Elisabetta and Ryta