La Vite Turchese at your place
We want to bring you our passion, desire, extensive knowledge, and Italianness – wherever you are.
WE ARE ON TOUR IN ITALY AND ALL OVER THE WORLD:
at your house, in a restaurant, for a social event, a celebration,
a professional wine tasting experience
or an evening with friends.
We bring the wines - and our style - to you.
OUR WINE TASTINGS FOLLOW OUR STYLE - PROFESSIONAL AND ACCURATE.
WE WILL GUIDE YOU THROUGH THE NARRATION AND CURIOSITIES OF EACH WINE.
THE IDEA
We want to bring
La Vite Turchese to you.
HOW IT WORKS
We come to your place:
just call us, we'll be right there.
WHEN?
You decide both the date
and the timetable.
WHAT
Wine tasting
and entertainment.
NUMBER OF EVENTS?
The choice is yours:
one tasting, more than one,
multiple dates available.
THE WINES
We decide the types of wine
and the number of wines together.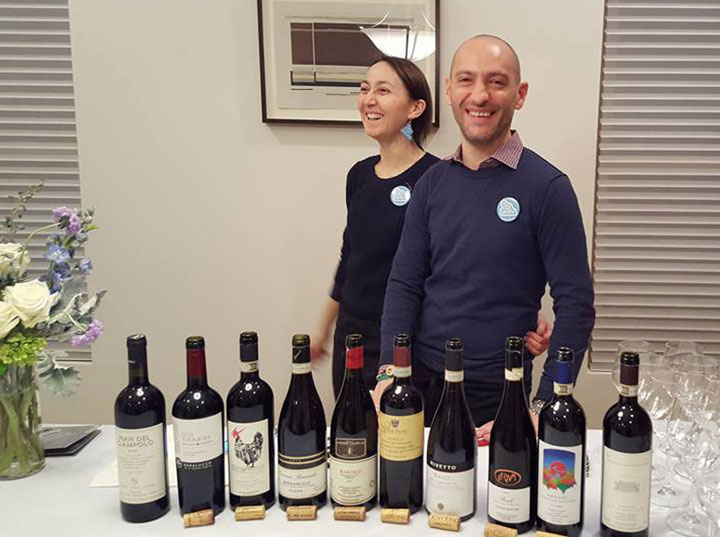 CHICAGO 2016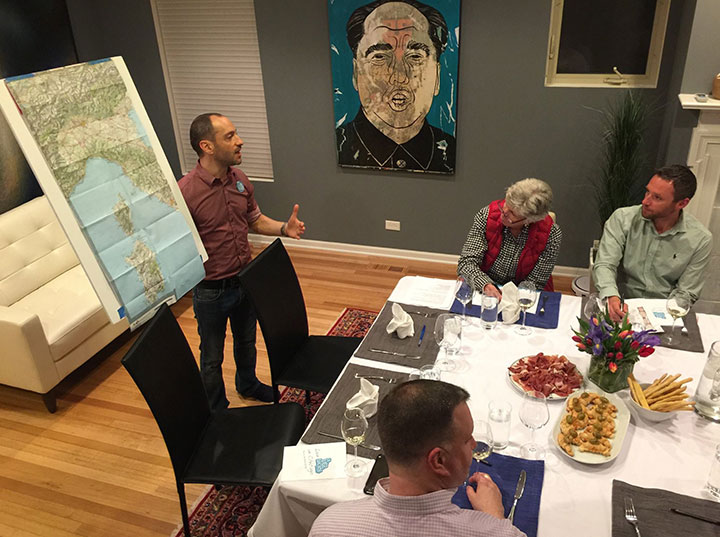 CHICAGO 2017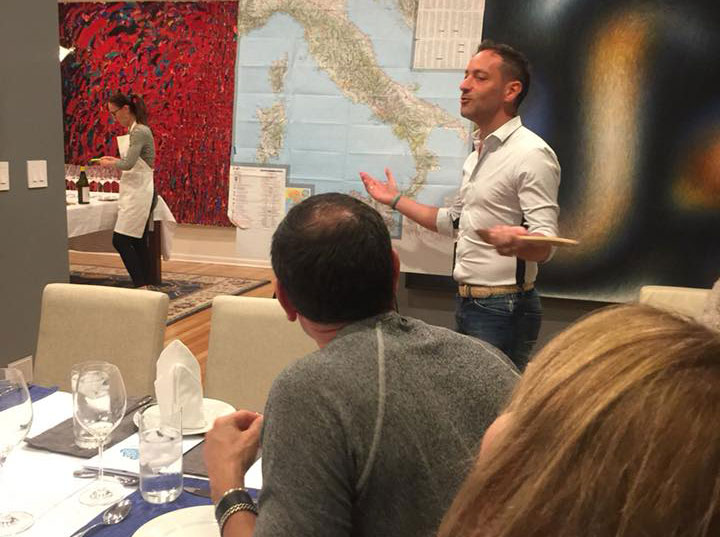 CHICAGO 2018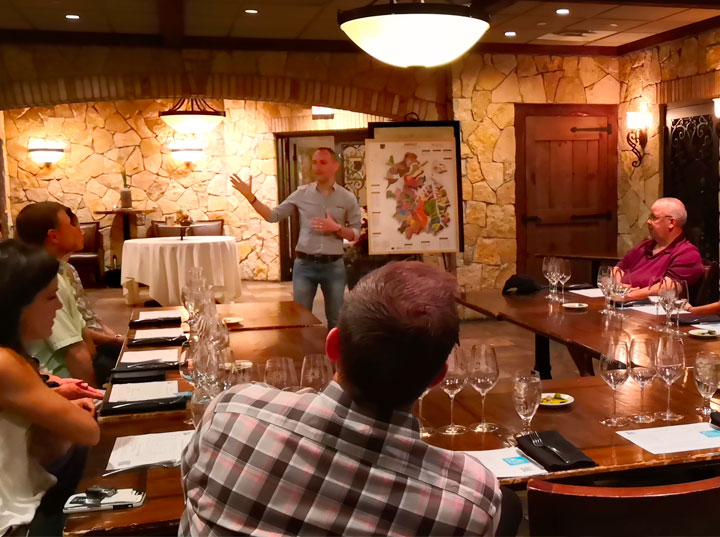 BOSTON 2019
Pure fun, now available for you!
BAROLO
Monday & Wednesday: 3.00pm – 8.00pm
Thursday: 2.00pm – 7.00pm
Friday & Saturday: 11.00am – 9.00pm
Sunday: 11.00am – 8.00pm
Tuesday closed
MONOPOLI
Monday: 7.30am – 2.00pm
Wednesday, Thursday, Friday, Saturday & Sunday:
7.30am – 2.00pm / 6.00pm – 10.30pm
Tuesday closed